LEIGH & CO (STATIONERS) LTD
31-33 Station Road
Ellesmere Port
Cheshire
CH65 4BX
0151 3553160
RUBBER STAMP PRODUCTS
contact us for a quote on any of these products : 0151 3553160
Traditional Rubber Stamps are available fully customised in a range of size - smaller sizes on a plastic mount, larger sizes on a wooden mount.
We also sell inks pads to suit the whole range.
SELF INKING AND PREINKED STAMPS
MaxStamp Self inking stamps
Trodat Self Inking Stamps
We can supply the full range of product and all the popular brands.
Download templates and prices and fill in the form to request a proof and quote to order these products.
We also stock the ink pads and re inking fluid for all our products.
Download the templates to see the full range and all the brands.
Ink Pads for Rubber Stamps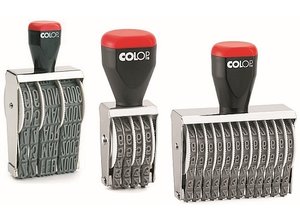 Rubber Line Daters & Numberers
Ink Pads for Self Inking Stamps
We can supply both engraved and printed products, including badges and nameplates, as well as mugs and key rings, all customised to your requirements.
Download the product information and request quotes below.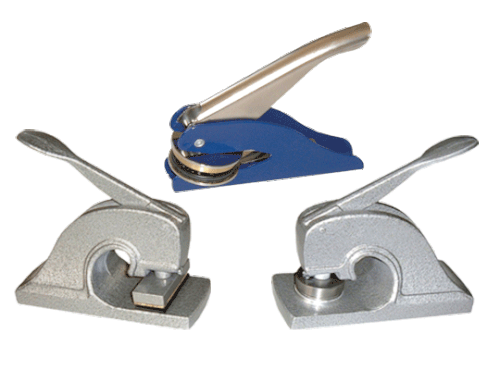 We can supply Company Seals and Embossing Products to meet your needs. We can supply quotes for incorporating logos and crests.
LEIGH & CO (STATIONERS) LTD
31-33 Station Road
Ellesmere Port
Cheshire
CH65 4BX
0151 3553160