CONNECT OFFICE SUPPLIES
Unit 93, Hallam Way, Old Mill Park
Mansfield Woodhouse, Nottinghamshire, NG19 9BG

Tel: 0844 8844 800 | Fax: 0162 3635 207
Traditional Rubber Stamps
Ink Pads for Rubber stamps
Rubber Daters & Numberers
Ink Pads for Self Inking Stamps
We can supply both engraved and printed products, including badges and nameplates, as well as mugs and key rings, all customised to your requirements.
Download the product information and request quotes below.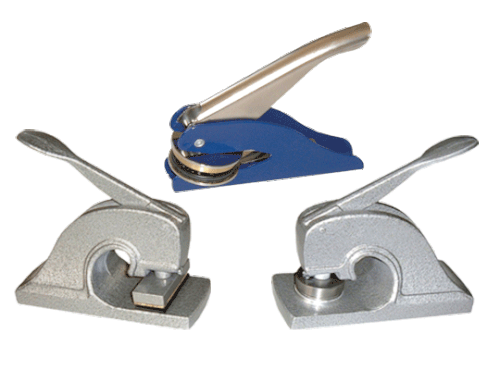 We can supply Company Seals and Embossing Products to meet your needs. We can supply quotes for incorporating logos and crests.
CONNECT OFFICE SUPPLIES
Unit 93, Hallam Way, Old Mill Park
Mansfield Woodhouse, Nottinghamshire, NG19 9BG

Tel: 0844 8844 800 | Fax: 0162 3635 207

VAT No. : GB: 593420241